Co je to kybernetika? Jaké jsou nejzásadnější objevy v tomto vědeckém oboru? A jaké výhody či nevýhody z těchto objevů plynou? Na tyto otázky vám odpoví profesor Michael Šebek.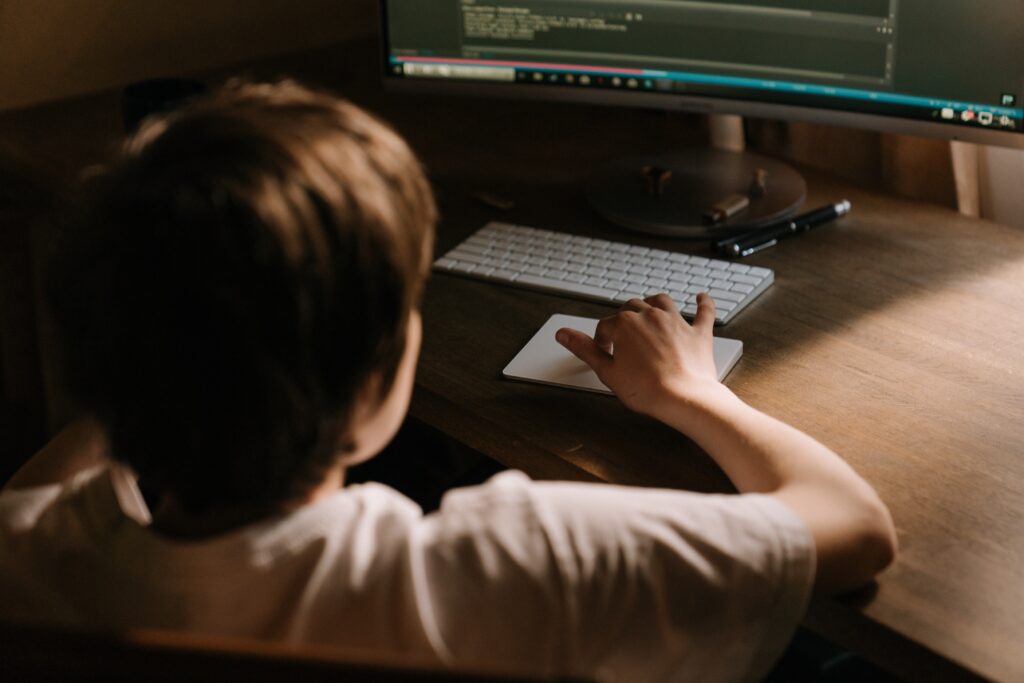 Kdo je Michal Šebek
Michael Šebek je nejen profesor kybernetiky na ČVUT, ale i  zakladatel Robosoutěže pro střední a základní školy a hlavně neúnavný bojovník za změny ve vzdělání.
Pojmy
V první části webináře vás lektor nenásilně provede pojmy jako automatické řízení, zpětná vazba a stabilita. A to vše je k lepšímu pochopení doplněno i názornými příklady.
Propojení systémů
Po úvodním rozehřátí následuje další kapitola věnující se vzájemnému propojení systémů. Zjistíte také, kdy se v přírodě a ve společnosti projevuje Gaussovo rozdělení.
Umělá inteligence a strojové učení
V poslední kapitole je prostor pro umělou inteligenci a strojové učení. Vše je opět srozumitelně ukázáno na příkladech.