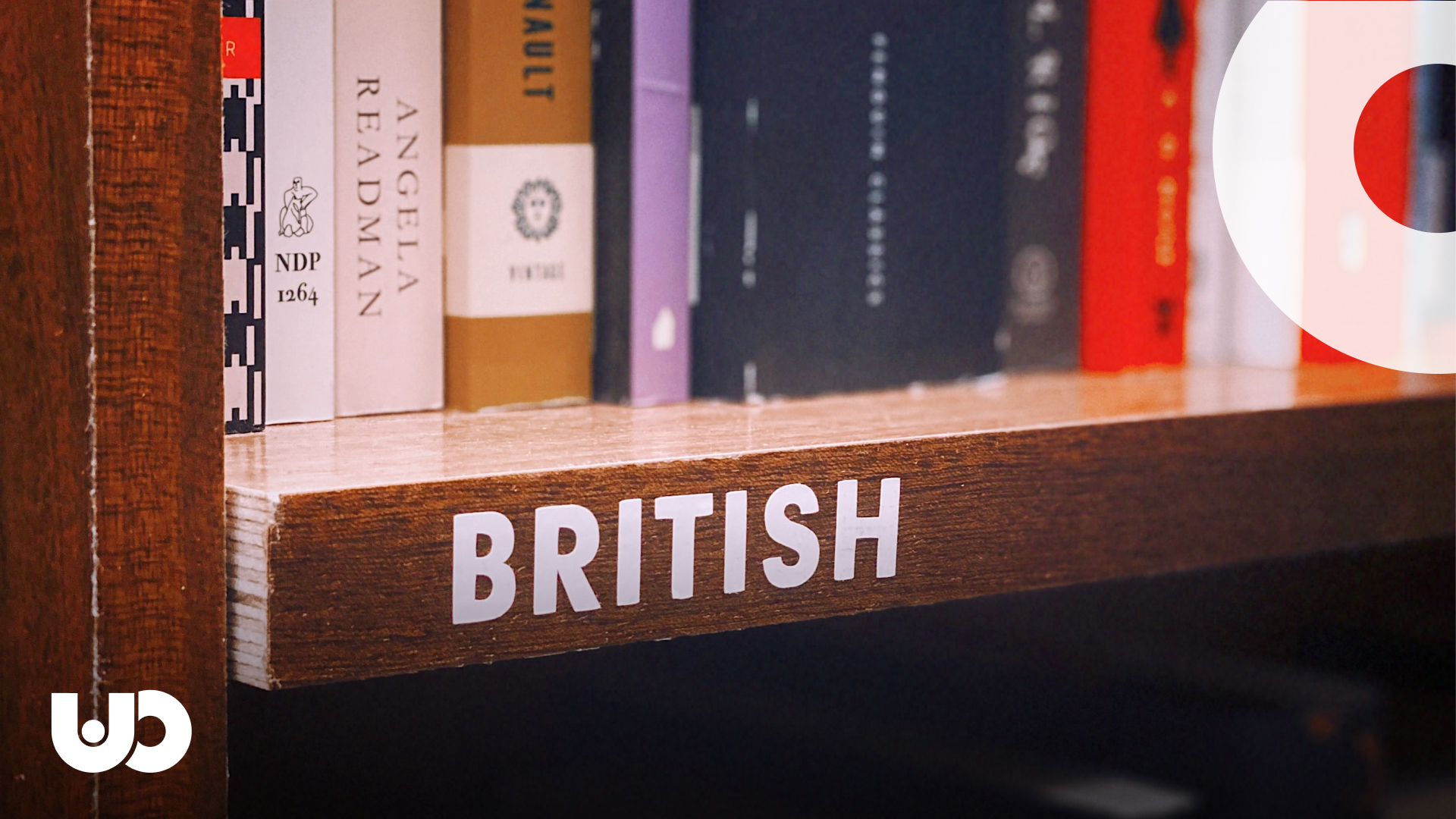 O kurzu
Jak funguje explicitní didaktika? O jaké poznatky se opírá?
Jakou roli hrají znalosti pro naši schopnost přemýšlet?
Co je to responzivní výuka a jak podporuje motivaci i dobré vztahy mezi žáky a jejich učitelem?
Je kázeň ve třídě předpokladem dobrého učení?
Proč kultura vysokých nároků vede k lepším výsledkům všech žáků?
Jak to vypadá ve škole, kde celý pedagogický sbor hraje podle sladěných not a táhne za jeden provaz?
A co to všechno znamená pro vzdělávání našich žáků a dětí?
Co se naučíte?
Úvod do explicitní didaktiky: zásady a opora ve vědě

Každodenní praxe ve škole: jak to vypadá a jak to funguje

Vzdělání pro 21. století: je načase přehodnotit některé naše zažité představy
Obsah kurzu
Úvod do explicitní didaktiky: Jak anglická škola změnila můj pohled na vzdělávání
Záznam celého webináře