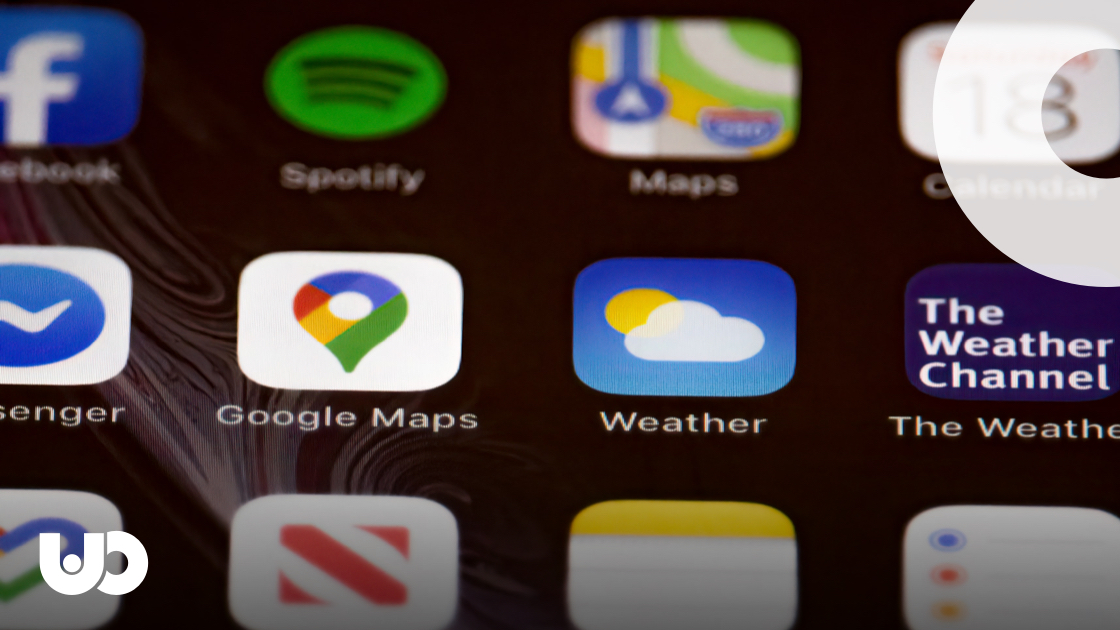 O kurzu
Tento kurz vám poskytne podrobný návod na použití programů Classkick, Jamboard, Padlet a PicCollage a představí nejčastěji používané funkce.
První lektorka názorně popisuje možnosti využití na 1. stupni, zatímco druhá pracuje se staršími žáky. Po shlédnutí videa můžete rovnou začít s používáním, nepotřebujete už žádné další znalosti.
Mimo to se naučíte, jakým způsobem zefektivnit svou práci a prostřednictvím programů hodnotit výstupy žáků, a to nejen v on-line výuce. Aplikace můžete používat i při prezenční výuce a udělat tak vyučovací hodinu ještě zajímavější.
Co se naučíte?
S programy se naučí pracovat i úplný začátečník

Zjednodušení on-line výuky

Použití aplikací zpříjemní žákům výuku

Zaujme i mladší děti

Jednoduchá tvorba interaktivních učebnic
Obsah kurzu
Aplikace pro zábavné a efektivní (nejen) on-line učení
Záznam celého webináře