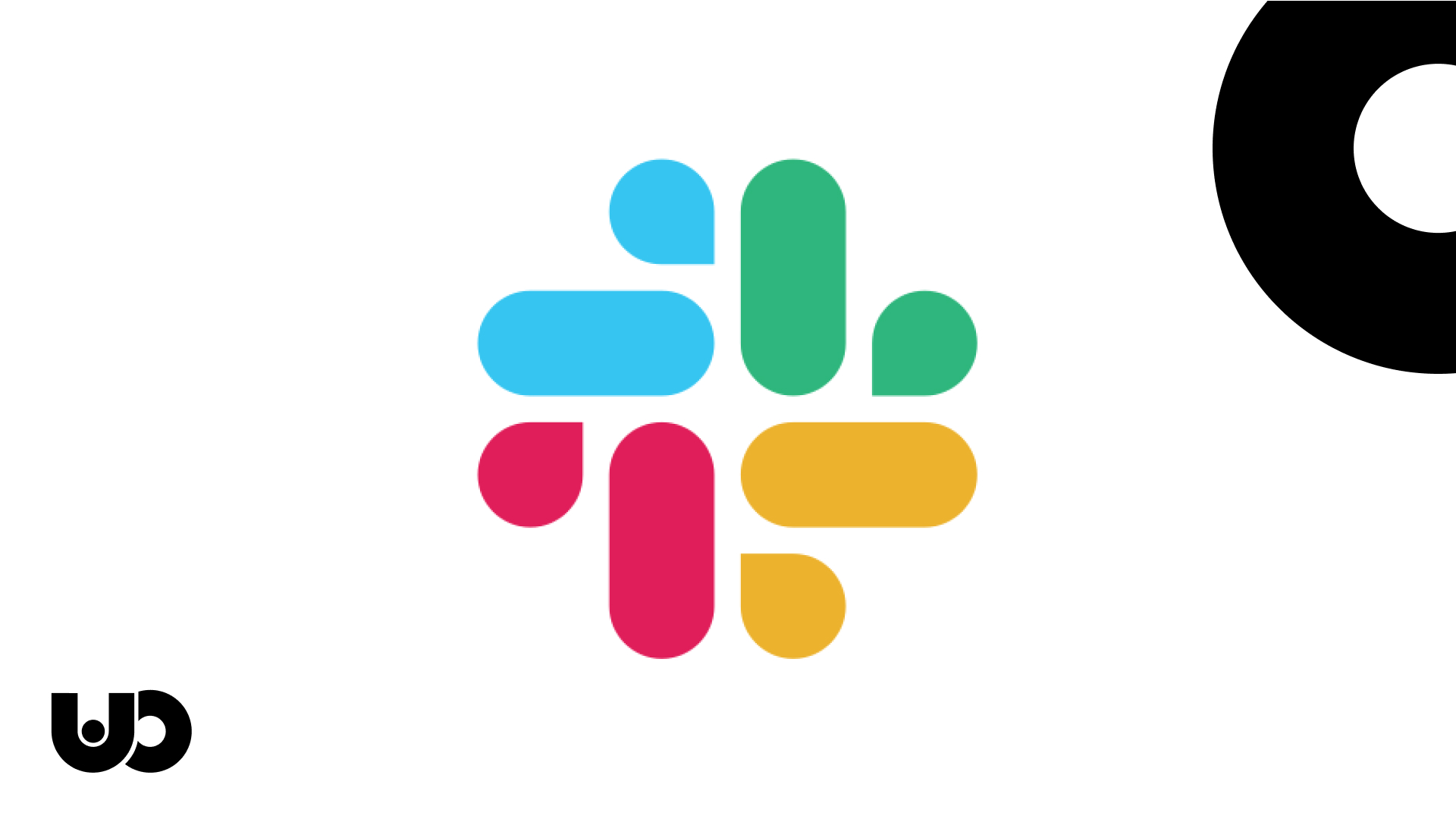 O kurzu
Slack vládne týmové komunikaci už roky. Pojďte objevit jeho kouzlo i vy. Co to je a proč ho využívat? Srovnáte jej s dalšími alternativami jako Messenger, Google chat, WhatsApp apod. Jak Slack získat, nastavit a začít používat? Zorientujete se v prostředí, dostanete tipy a triky pro nastavení. To vše a mnoho dalšího podle vašich dotazů.
Filip Goszler se pohybuje v oblasti digitálních technologií dlouhé roky. Prošel vedením velkých vzdělávacích projektů, poté 5 let vedl ostravský Impact Hub. Od roku 2016 má na starost digitální komunitu GUG.cz, která ročně vzdělá tisíce učitelů, vývojářů, podnikatelů i běžných uživatelů. Pomohl založit komunity jako TechMeetup Ostrava, Startup Weekend Ostrava, je aktivní školitel moderních technologií a Google Certified Trainer.
Prezentace k dispozici ZDE
Zobrazit více
Co se naučíte?
Zorientovat se v prostředí Slacku a přizpůsobit si je

Využívat a vytvářet komunikační kanály

Psát přímé zprávy konkrétním účastníkům

Komunikovat v jednotlivých vláknech
Obsah kurzu
Slack jako TOP nástroj pro školní i firemní komunikaci
Záznam celého webináře